MISSION
---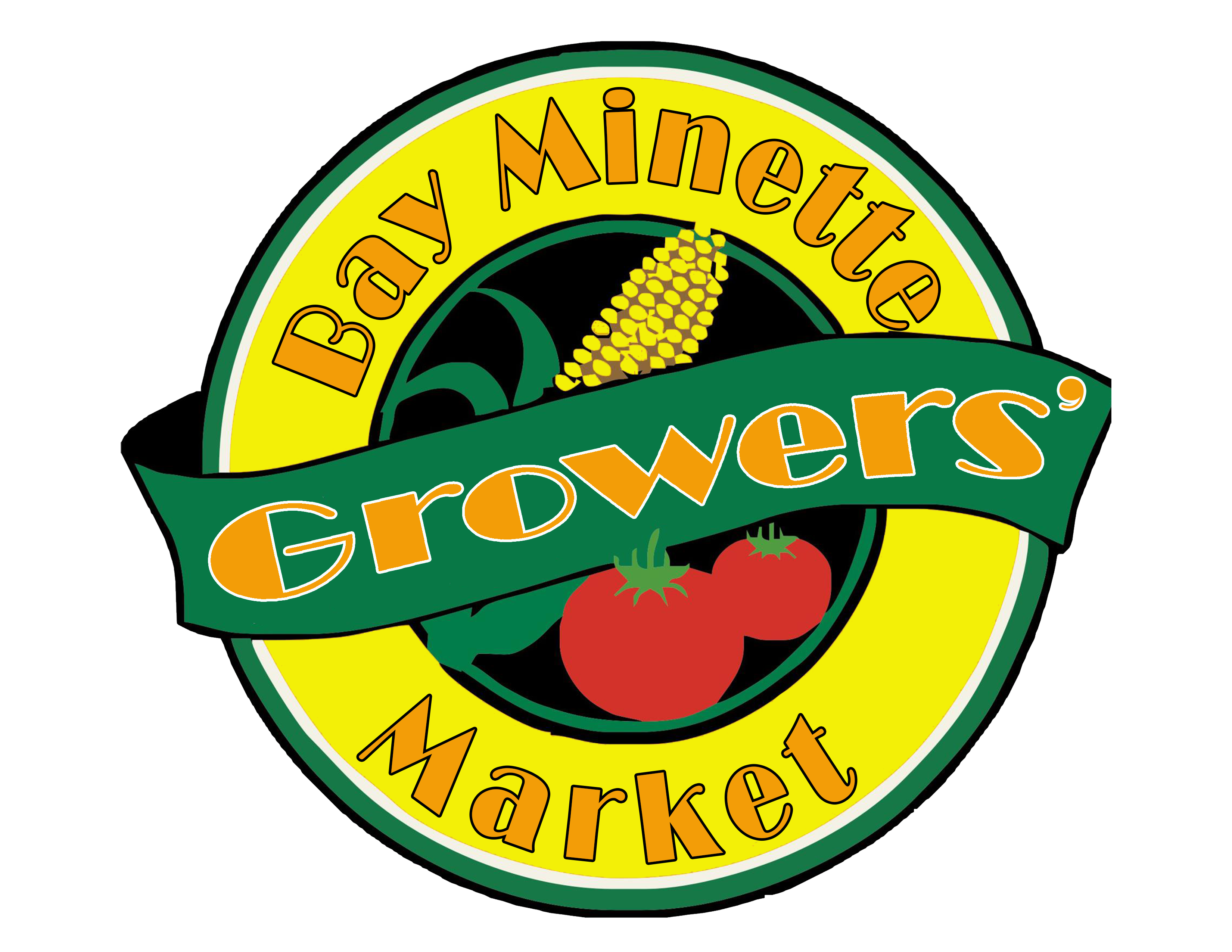 The goal of the Bay Minette Growers' Market is to provide local growers with the opportunity to provide fresh foods to the community. The following rules and regulations are designed to make it as easy as possible for local producers to sell their products directly to the general public. The Bay Minette Growers' Market Committee manages the regular business operations of the market and welcomes your input.
* Permit approval will be for this location only.
ACCESS & AVAILABILITY
---
Access to the market for vendors will be from Still Blvd only. The Market will be open seven days a week from 7 a.m. to 7 p.m.
MARKET PARTICIPATION AND SPACE ASSIGNMENTS
---
A) Vendors who wish to participate must submit a completed application annually and be registered with the Bay Minette Growers' Market. The annual fee will be $50, due annually beginning in January of each year. All products offered for sale by the participating vendor must be grown and/or produced by that participating vendor. A Growers' permit must be completed before selling at the market.
Permits are available from the County Extension Office, located at:
302 Byrne St, Ste A
Bay Minette, AL 36507
Phone (251) 937-7176
B) No application will be considered complete until all required application materials are received by the City of Bay Minette.
C) The application process is a written process. Verbal correspondence by any representative of the City of Bay Minette is intended for informational purposes only and does not substitute for any of the requirements of the application or this POLICY.
D) Spaces for the market are limited, but they are not assigned or reserved. Spaces are first come first serve.
E) Vendors must have the approved, current permit on-site at all times.
MANAGEMENT
---
The Bay Minette Growers' Market Committee, with assistance from the Bay Minette Police Department, will have the full power to enforce all rules and regulations within the market area. The Growers' Market will not have on-site monitoring from City officials during operating hours. However, failure by any vendor to comply with any of these rules and regulations can result in the forfeiture of the right to do business of any kind in the market for a length of time determined by the Growers' Market Committee and if needed, escorted off premises.
INSURANCE
---
A) The Market does NOT supply liability or other insurance protecting the individual vendor.
B) By participating in the market, all vendors shall be individually and severally responsible to City of Bay Minette for any loss, personal injury, deaths, and/or any other damage that may occur as a result of the vendors' negligence or that of its servants, agents or employees. All vendors hereby agree to indemnify and save the City of Bay Minette harmless from any loss, cost, damages, and other expenses, including attorneys' fees, suffered or incurred by the City of Bay Minette by reason of the vendor's negligence or that of its servants, agents or employees.
DISPLAY
---
A) Vendors must ensure that their physical set up is safe and hazard-free for the vendors, the customers, and other market participants.
B) Vendors will be solely responsible at all times for the cleanliness within their vending area regardless of the origin of the debris in that location. Each vendor is required to leave the space clean at the end of the day.
VENDOR BEHAVIOR
---
A) Solicitation for political campaigns, products, services or charitable contributions is not permitted.
B) The City of Bay Minette is not responsible for the arrangements made between any vendor and any customer. No warranty of any sort, expressed or implied, is made by the City of Bay Minette on behalf of vendors, or the market.
C) Each vendor is responsible for his/her own compliance with any applicable local, State or Federal laws and regulations.
D) Vendors are prohibited from the use of or being under the influence of drugs or alcohol while in attendance at market.
E) Vendors are prohibited from smoking within the market boundaries.
F) All pets are prohibited from attending farmers markets with vendors, except for service animals.
G) Vendors are prohibited from engaging in any behavior not appropriate for a public setting including, but not limited to, physical violence or the use of obscene or abusive language.
RULES
---
1. Producers may sell their own farm products including fresh, raw fruits, vegetables, and nuts.
2. No non-food items or sale of live animals will be allowed at the market.
3. Vendors must be eighteen years of age or older. Younger children are welcome and encouraged to participate but must be accompanied by an adult responsible for the child's conduct and safety.