The Animal Control Officer (ACO) has primary responsibility to investigate allegations of animal abuse, cruelty to animals, and animal nuisance within the City of Bay Minette.
The ACO also works with outside public service agencies and private partnerships to insure that complaints of animal abuse, cruelty, or animal nuisances are fully investigated and handled with care and compassion for the animals consistent with the goal of public safety.
Some of these agencies include:
North Baldwin Animal Shelter: www.facebook.com/northbaldwinanimalshelter/
Mobile Cat Society: mobilecatsociety.com
Saraland Animal Control: saraland.org/animal-control
Ashlynn Hale, Animal Control Officer
---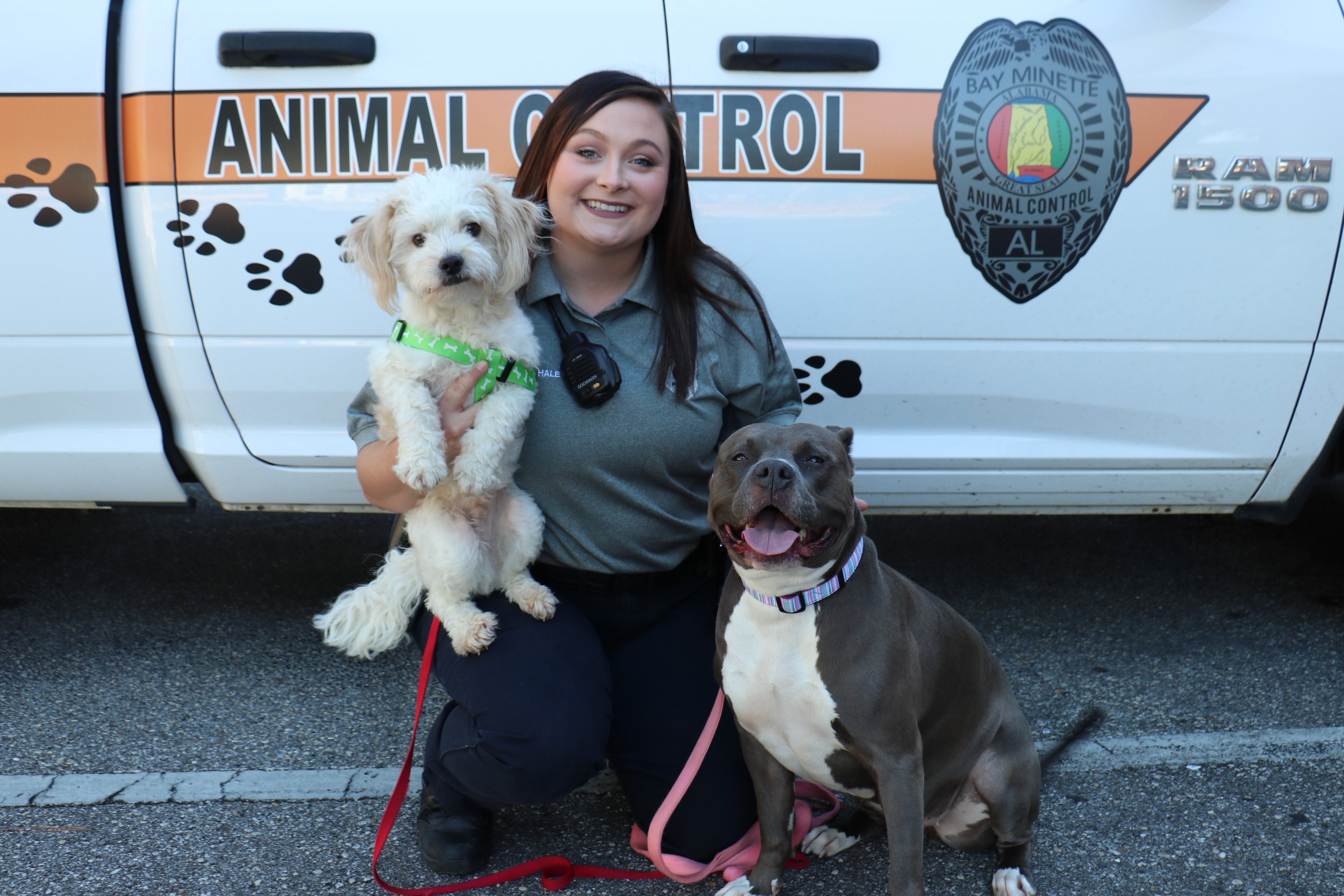 Ashlynn Hale was named Animal Control Officer in 2022. She completed her certification through the National Animal Control Association and undergoing continuing training to stay up-to-date on the latest information in the field.
Hale has been an animal lover all of her life. She owns two dogs, one cat and seven chickens. She also has a green thumb for plants. She has experience in rescues, vet tech and other areas of animal care.
ACO Hale created a Facebook page called Bay Minette Animal Control Lost/Found & Adoptable Pets to share information about the department. She also participates in community events to help raise awareness about the need for animal control.
PLEASE SPAY AND NEUTER
---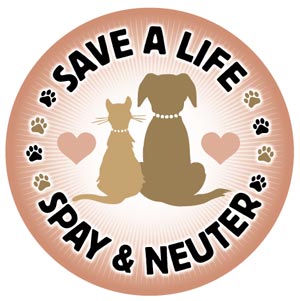 Ashlynn Hale, Animal Control Officer, encourages pet owners to spay or neuter pets to help control the pet overpopulation. Millions of dogs and cats are euthanized each year simply because there are not enough homes. There are also medical and behavior benefits to spaying (female) and neutering (male) pets.
Medical Benefits
The female pet will live a longer, healthier life. Spaying prevents uterine infections and decreases the incidence of breast tumors, which are malignant or cancerous in about 50-percent of dogs and 90-percent of cats. Spaying your pet before her first heat offers the best protection against these diseases.
Neutering your male pet companion prevents testicular cancer and some prostate issues.
Behavioral Benefits
The spayed female pet won't go into heat. While cycles can vary, female felines usually go into heat four to five days every three weeks during the breeding season. In an effort to advertise for mates, the feline will yowl and urinate more frequently (sometimes all over the house).
The neutered male dog will be less likely to roam away from home. An intact male may attempt to escape and roam to find a mate, risking injury in traffic or fights with other animals.
The neutered male may also be better behaved and will be less likely to mount other dogs, people and inanimate objects. Some aggression problems may be avoided by early neutering.
ADOPTION IS AN OPTION
---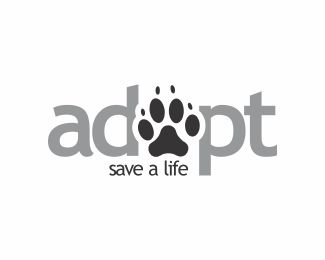 Save a life of a shelter pet by opting to adopt. When you adopt from a shelter, not only do you save the life of your new companion you also make space for other animals who desperately need it.
The Bay Minette Animal Control Division shares photos of adoptable pets on its Facebook page Bay Minette Animal Control Lost/Found & Adoptable Pets. You can also contact the Animal Control Department to inquire about pet adoptions at 251-580-2559 or email ACO Ashlynn Hale.