Parks and Grounds Department
Mission Statement
---
The mission of the Parks & Grounds Department is to provide the citizens of Bay Minette with the most attractive landscape, parks and groomed highways using the most qualified employees, best available equipment and annual planning within our means.
The Parks & Grounds Department oversees the upkeep of local parks, city facilities, athletic fields and maintains the flower beds in downtown Bay Minette as well as the "Bay Minette in Bloom" hanging baskets and the 34 metal flower baskets on the bridges. In addition, the Parks & Grounds Department works with the local schools for the maintenance of Lyle Underwood Stadium and assists with the installation of Christmas decorations during the holiday season.
Beautification Committee
---

The department also partners with the Bay Minette Beautification Committee on the Bay Minette in Bloom Campaign, Clean Out & Recycle Day and the annual Arbor Day Tree Giveaway.
The Bay Minette Beautification Committee added a new - but familiar - program to its roster in 2022. The Bay Minette in Bloom Campaign begin in 2013 under the umbrella of the North Baldwin Chamber Foundation. This sponsorship program helps fund the maintenance of the beautiful hanging baskets that grace our downtown area. The initial cost of sponsorship is $250 per display, which covers the planning and upkeep of two hanging baskets for the year. Any sponsorship renewals after the initial year will be $150 per display.
Sponsorship Forms are downloadable in the "Documents and Forms" section below.
In addition to the Bay Minette in Bloom campaign, the Beautification Committee sponsors the annual Arbor Day Tree Give-Away and Clean Out & Recycle Day. The Arbor Day celebration takes place in February and includes the giveaway of numerous varieties of trees. The Committee also distributes information on the care and upkeep for each of the trees given out during the special event.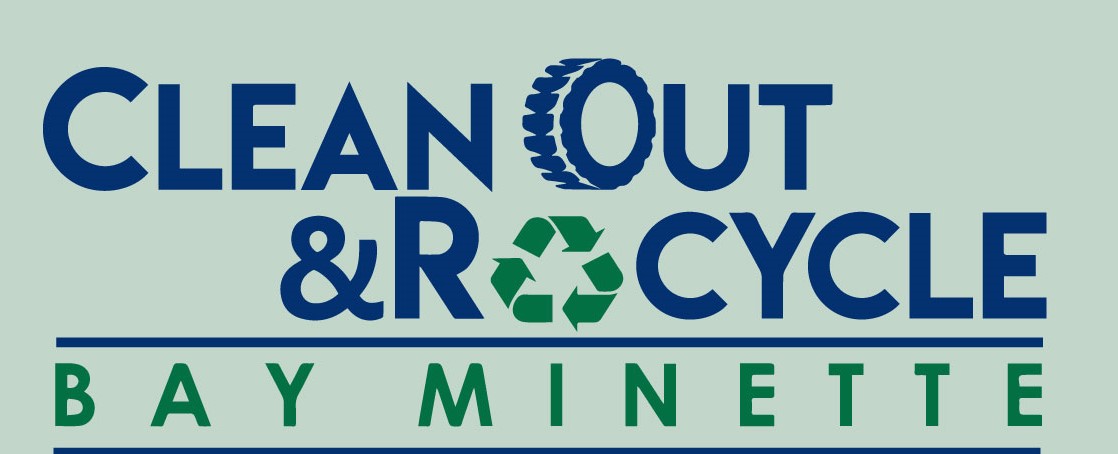 The annual Clean Out & Recycle Day takes place on Earth Day weekend in April. The free event features various recycling stations set up in the parking lot for grease, aluminum, metals, cardboard, electronics, medications, ink cartridges, soda tabs, and numerous other items. A shredder is also set up for documents and files and there is a drop-off available for old and unused tires.
The Committee meets monthly and selects the Yard of the Month and the Business of the Month Beautification Awards as well as provides financial support to beautification efforts in the city including the Bay Minette in Bloom Hanging Baskets and the metal flower baskets located on bridges on US31 North and US 31 South.
Donations for continued beautification efforts can be made to City of Bay Minette, Attn: Beautification Committee, 301 D'Olive Street, Bay Minette, AL 36507. For additional information about these projects, call Tina Covington at 251-580-1625 or email tcovington@cityofbayminetteal.gov.
Sponsorship Forms
---
Bay Minette in Bloom Sponsorship Information/Form