Finance Department
Tammy S. Smith, City Administrator/Finance Director
---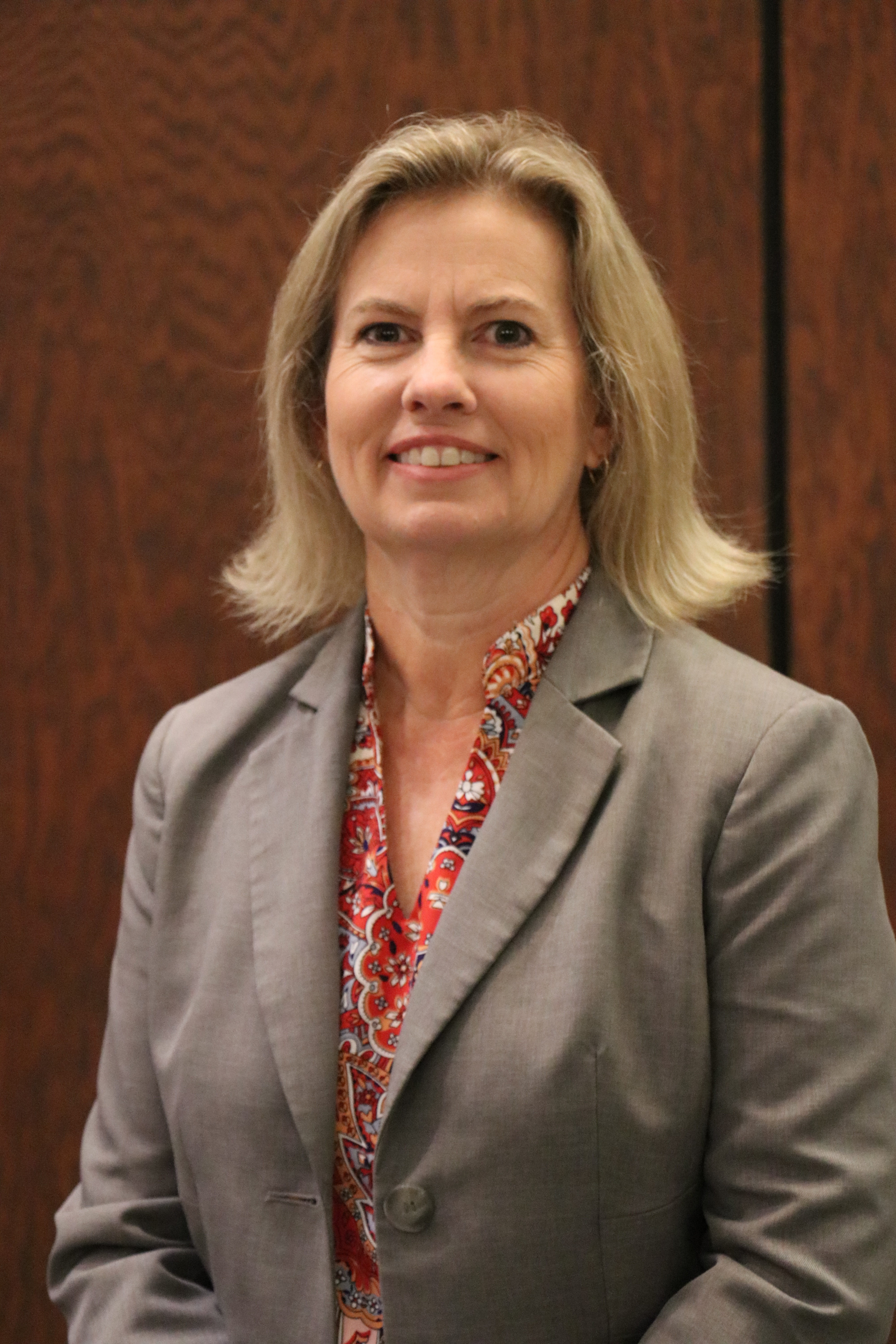 Tammy S. Smith was appointed Finance Director in 2015 and City Administrator in 2019. Prior to joining the city she spent 12 years as a senior accountant/auditor with Kubina, Hayles & Associates PC in Bay Minette. She previously worked as an adjunct instructor (2003 to 2004) and controller (2000-2002) for then-Faulkner State Community College and as a bookkeeper/staff accountant at Kubina & Associates (1989 to 2000).
Smith is a 1988 graduate of Baldwin County High School and continued her education at Faulkner State Community College where she earned an Associates of Science Degree-Business Administration. She graduated from the University of South Alabama in 1994 with a Bachelor of Science Degree in Accounting. She received her CPA Certification in 1996 and obtained certification as an Alabama City Manager by the ACCMA in June 2022.
Smith is a member of the Alabama Society of Certified Public Accountants, American Institute of Certified Public Accountants, the Alabama State Board of Accountancy, Alabama City County Management Association and Government Finance Officers Association of Alabama. She is also active in the community through membership at First Baptist Church - Bay Minette and the Bay Minette Rotary Club.
Sales Tax Information
The City of Bay Minette began self-administering sales tax, effective Feb. 1, 2020. You can still file and pay online through My Alabama Taxes (MAT) website. Use your city business license taxpayer ID as your city sales tax account number. Please direct questions to Pam Wade, Revenue Officer, at 251-580-1697.
Business License/Sales Tax Application Request
City of Bay Minette Sales Tax Form
Sales Tax Breakdown
10% - Total
3% - City
3% - County
4% - State
Financial Reports
City of Bay Minette 9-30-22 AFS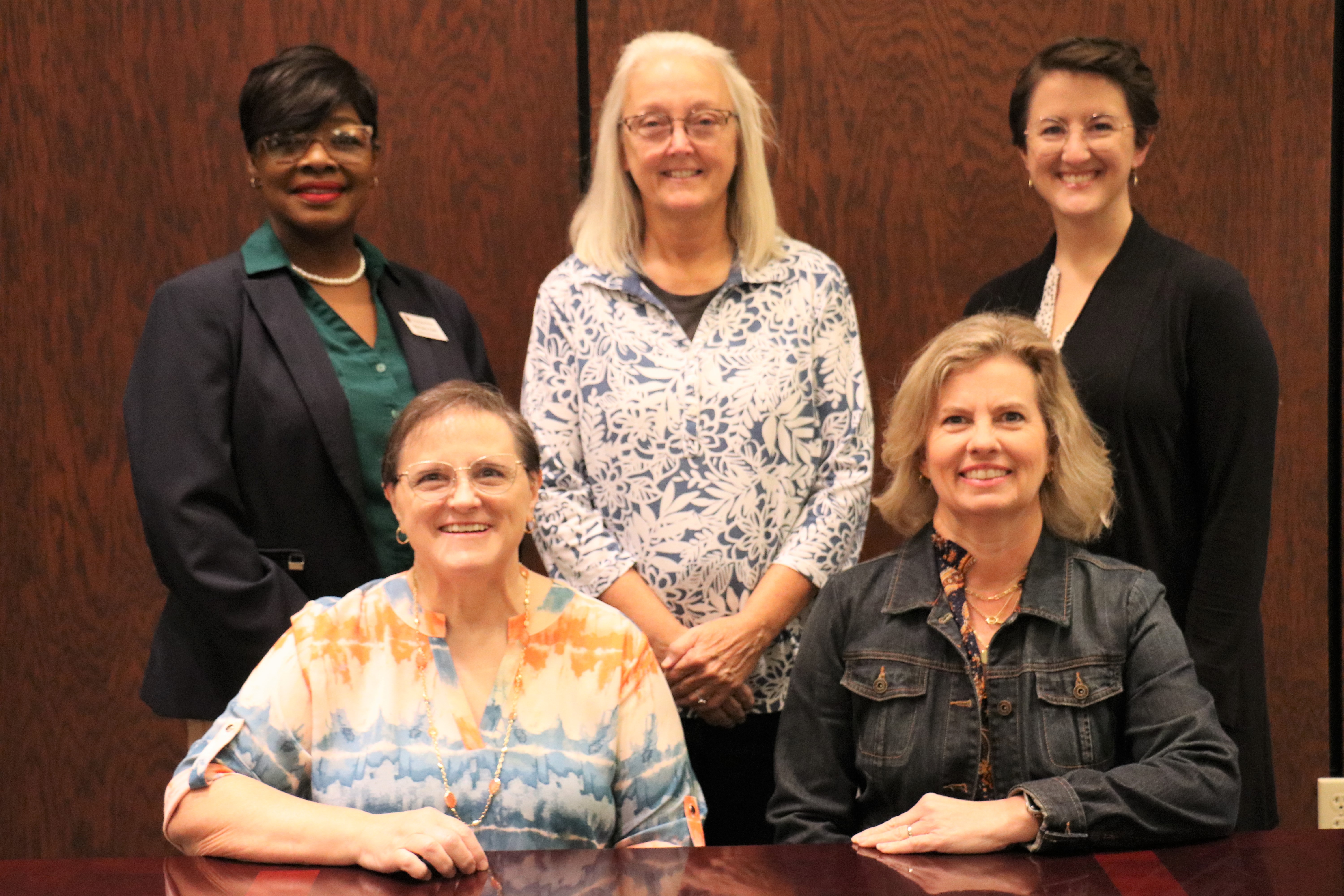 Finance Department staff includes Tammy Smith, City Administrator/Finance Director; Cassie Berryhill, Financial Accounting; Kim Curry, Accounts Payable/Facility Rentals; Lynn House, Payroll/Purchase Orders; and Pam Wade, Business Licenses/Sales Taxes.